We will be having a make your own ice cream sandwich bar where students can choose their choice of ice cream and cookie and make an ice-cream sandwich,...
LinkedIn is a widely used and powerful networking tool that allows you to build and maintain your professional network, and to apply for jobs and...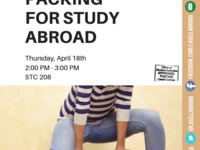 Get tips and tricks on how to pack a suitcase for a semester abroad. Sit down with Global Ambassadors to hear region-specific advice on what to bring and how...
(Softball) Norwich vs. Lasell
(Softball) Norwich vs. Lasell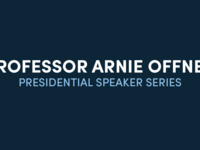 Join us on Thursday, April 18th for our second Presidential Speaker Series event of the year. Author and Professor Offner will discuss Hubert Humphrey and...
(Baseball) Lasell at Pine Manor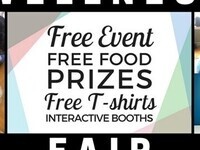 Want to reduce stress and boost wellness? The Office of Health Education is hosting a cross-campus collaboration to bring you our annual spring Wellness...
(Baseball) Lasell at Norwich, Moved from 4/6
(Softball) UMaine-Farmington vs. Lasell