(Women's Basketball) Lasell vs. GNAC Tournament, Quarterfinal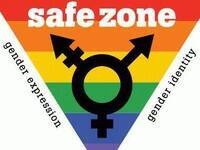 Through education, advocacy, visibility and skill development, the Safe Zone program aims to teach members of the Lasell community how to handle situations...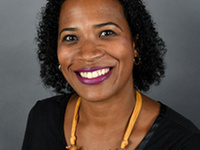 Dr. Ping Ann Addo will present her research on economic empowerment of Black Caribbean women entrepreneurs in Boston, with a focus on diasporic movement and...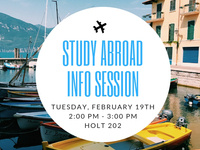 Have you thought about studying abroad, but aren't sure where to go or how to get started? Are you nervous about how it can fit into your academic plan or...
Take the VIA Character assessment and explore how you can use the results to succeed in and out of college.
The Student Government Association meets weekly to discuss and work on improving the Lasell experience for all students. At each meeting, the student senate...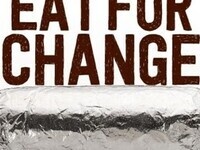 We have been working with Chipotle in Waltham and they are hosting a fundraising event for us. During an allotted time, 1/3 of all proceeds from Chipotle...
Need help creating a LinkedIn profile that stands out? Need a headshot taken? Join us on February 19 from 7pm-8pm in the STC Alden Stem Lab! A photographer...
(Men's Basketball) Lasell at Albertus Magnus, GNAC Tournament Quarterfinal (#8 at #1)
The Hip Hop / Caribbean Soca Dance Class is a fundraiser hosted by the Pulse Dance Team. It will be sectioned into 2 parts. The Hip Hop Class will be at 8pm...